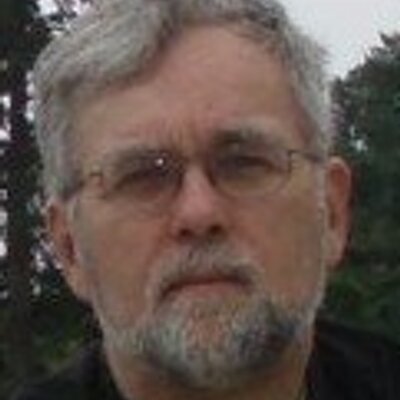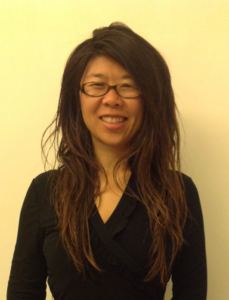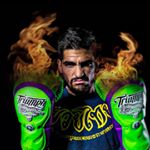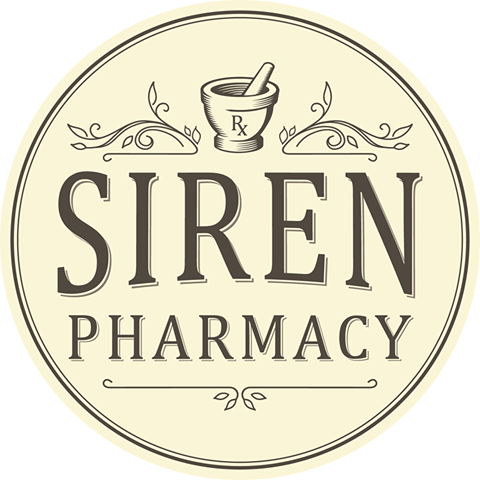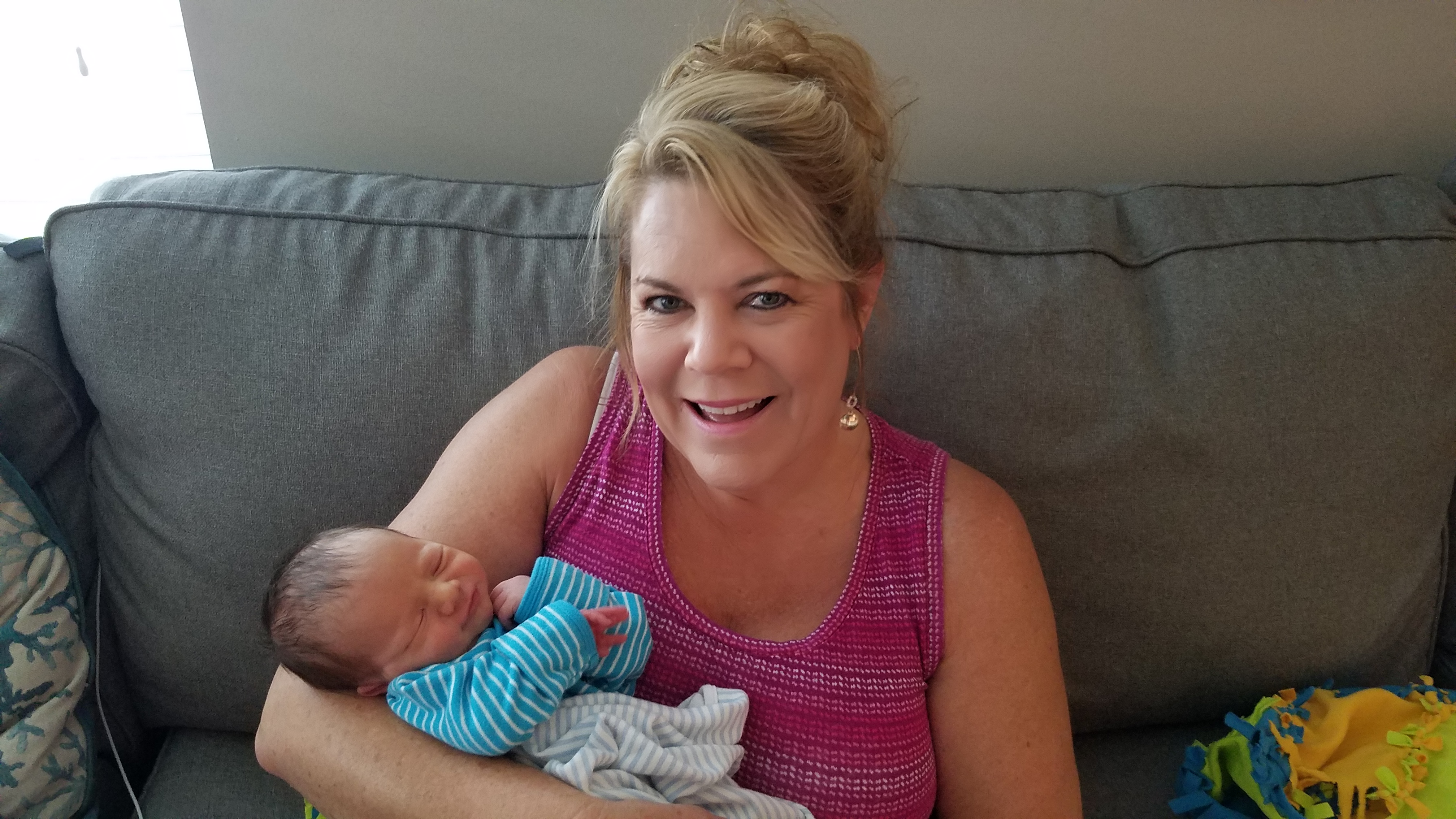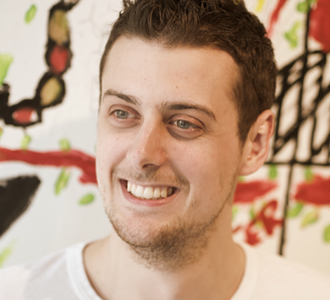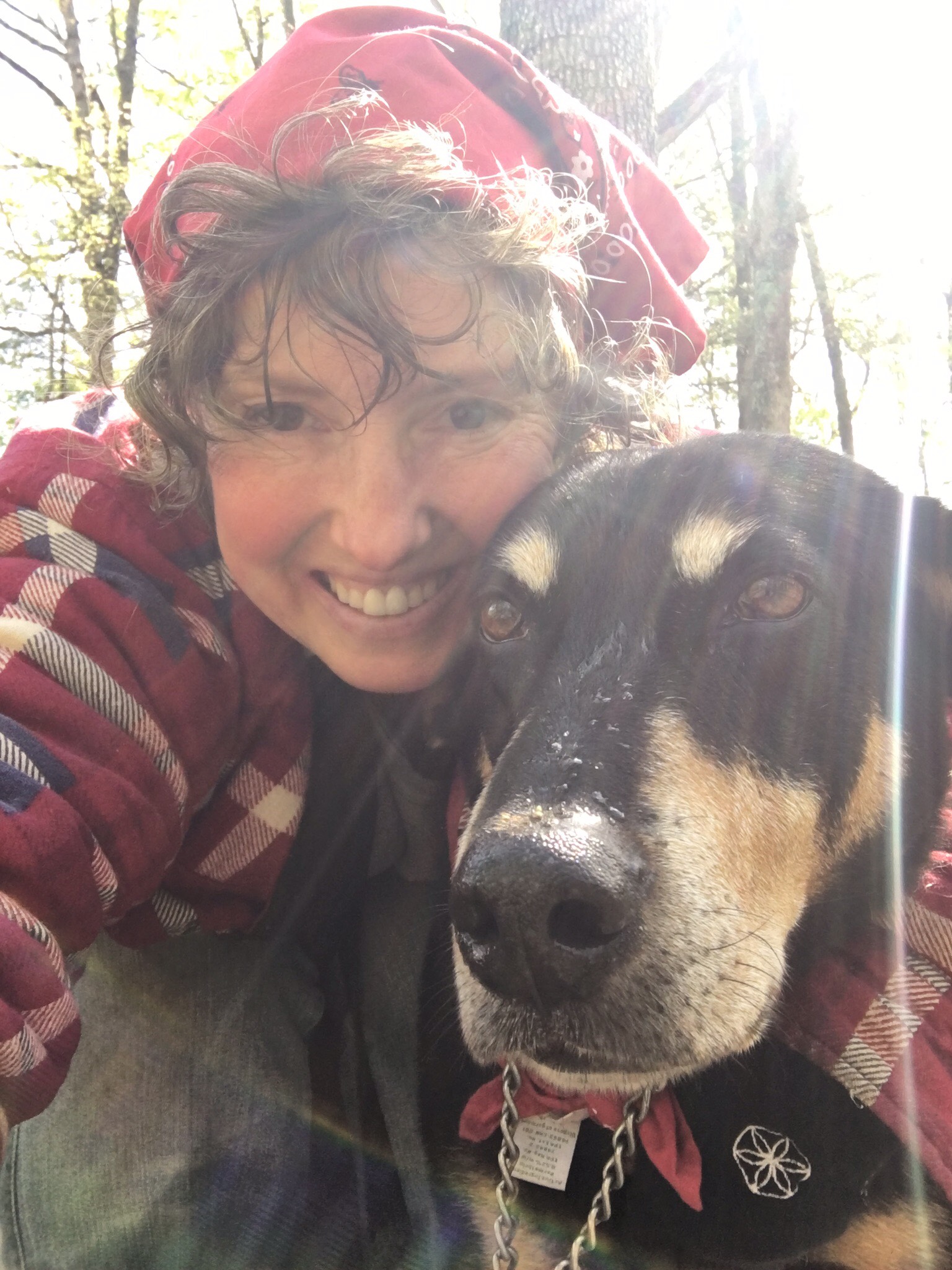 Testimonials
~~~~~~~~~~~~~~~~~~~~~~~~~~~~~~~~~~~~~~~~

A fresh look at process…
I work off a model which means that I know what needs to happen. It does not determine what the sequence is, or even fix the substances to use. This is actually good because what we are dealing with depends on three items: inherited DNA, inherited microbiome (body bacteria, gut, mouth, etc) and likely the specific infection that triggered it.
Recently my perspective have shifted and this is my current suggestion for a new person kick-starting a run at remission. Since such a person likely has brain fog and a lack of executive decision making — I will restrict my self to 4 supplements (taken at the same time — no need to rotate, keep on them) and a list of 5 probiotics [including Equilibrium] that should be taken in rotation. The rotation has two advantages — cuts cost, discourages resistance of the bad bacteria…
Read the full blog post here. Ken also devotes another full blog post to us here.
~~~~~~~~~~~~~~~~~~~~~~~~~~~~~~~~~~~~~~~~

I discovered Equilibrium over one year ago. It's one of my favorite ancestral probiotics. I have been using it personally and with my gut clients (including IBD, mood disorder, CFS, dysbiosis, UFC and MMA fighters) for over a year with fantastic results. I see more diversity on stool uBiome and Genova testing.
It is one of the first ancestral and evolutionary probiotics with over 100 strains of happy environmental and soil based microflora!
What I love about it is that like soil based probiotics (like my penultimate favorite Prescript Assist), GENERAL BIOTICS Equilibrium probiotic helps my clients, friends and I to enjoy digestion that other probiotics just do not offer. For me, Equilibrium (at high dose 5 to 10 caps/day) helps me to maintain a (semi)flat tummy and eat gluten and dairy without bloating or brain fog. People and clients report to me they can liberalize their diet – eating more complex carbs, dairy, nuts, and other "no-no" foods. I think it is quite awesome.
~~~~~~~~~~~~~~~~~~~~~~~~~~~~~~~~~~~~~~~~

Grace! What did you give me last time?? It makes me so H-A-P-P-Y! Also, I don't drink alcohol but sometimes hurt my stomach. Now I can drink if I want. I did what you suggested added oats, fiber like flaxseed and chia to my breakfast and my recovery is perfect and the best EVER. Just did 1st Spartan race and crushed it w/o training.
~~~~~~~~~~~~~~~~~~~~~~~~~~~~~~~~~~~~~~~~

Hello,
I am a pharmacy owner that sells Equilibrium at my store. We are averaging about 20-25 bottles a month and at least 3 times weekly I have customers come in with positive feedback. I also carry a few other brands but mainly push the Equilibrium and Floragen3. We sell about an equal amount of Floragen3 but converting people to Equibrium if they want to hear my opinion.. .I tried to make up a questionnaire to give people that come in with a GI related issues that are looking for a probiotic. I will suggest equilibrium and then ask them to come back in even if they do not plan to buy anymore to give me their feed back on the product. I typed up a little survey that General Biotics used in their study to hand out to the customers to better document the effects but have lost it with all the computers I work on a day at the pharmacy. I have 3 patients who have had diarrhea for over 6 months that have resolved after taking the Equilibrium product. I had one customer who also had diarrhea for over 6 months, take the Equilibrium but didn't get relief and came back to see me. I suggested to increase to two capsule per day. She had tried several other brands that didn't work. I suggested to take a variety what ever probiotic she still had at home. She came back about a week later and said it resolved. I have many more who have said they have less dramatic positive effects. I myself take it daily and notice less bloating and GI tenderness… We really like the GB product and hope the company succeeds in their goals and brings more products to the market.
~~~~~~~~~~~~~~~~~~~~~~~~~~~~~~~~~~~~~~~~
Lee Obermeier:

I had my transplant April 7th. The tests before the transplant showed zero B C-diff toxins, which I attribute to your Equilibrium Probiotic Ecosystem. I had the transplant to insure that the C-diff would not come back because I was hopeful that I would qualify for the reversal of my Colostomy. I have passed all the tests and am scheduled for surgery. . . I got permission from my Surgeon to bring your Probiotics to the hospital. I wouldn't do the surgery without them, I feel that strongly about their healing power.
I just wanted you to know what is going on with me and thank you once again.
~~~~~~~~~~~~~~~~~~~~~~~~~~~~~~~~~~~~~~~~
Celeste Kelsey:
While in the process of researching which products I should use, I heard the above mentioned interview. Now I must here say, I am almost afraid to jinx myself but that day shall go down in history for me. I immediately ordered your product, Equilibrium. It arrived . . . and I began taking it. Now here is where I feel like one of those infomercial and don't want to overstate my case for fear of not being taken seriously but…as soon as I took that first capsule…my symptoms have improved and as I type this nine days later - they have disappeared.
~~~~~~~~~~~~~~~~~~~~~~~~~~~~~~~~~~~~~~~~
Lee Hambley:

I'm a happy customer who was able to break the cycle of depression and weight gain through using your product, and all the benefits that come with it.
~~~~~~~~~~~~~~~~~~~~~~~~~~~~~~~~~~~~~~~~
Tammy Brill:

I am on my third bottle! Feeling great! Taking them are such a big plus in helping me cope with extreme stress!
~~~~~~~~~~~~~~~~~~~~~~~~~~~~~~~~~~~~~~~~
Sarah:
My whole life I have struggled with using the bathroom regularly. Equilibrium has been a great addition to my daily routine! It has been so helpful and I have seen much improvement in my overall health. I cannot be more thankful for Equilibrium.
~~~~~~~~~~~~~~~~~~~~~~~~~~~~~~~~~~~~~~~~
Tom S, Georgia, USA:
Extreme allergies have plagued me from my youth: grasses, hardwood pollen, dust mites, pet dander, and more. Medicines and treatments offered minimal help, and each spring was terrible suffering; not only I - but my family - had to endure sneezing, coughing and debilitation to the point that we had to relocate to Florida or other locales for 4 or more weeks - as "pollen birds!"
This year was different. I had used probiotics previously for digestive health. My sister-in-law introduced me to General Biotics' Equilibrium Probiotic. Wow!
There were surprising results during a winter cold, so I decided to see whether repopulating my gut with the right probiotic/microflora would counteract the allergies. I started with one daily capsule before allergy season and then one per meal for 3 weeks into it. The effects were AMAZING! A sniffle! It was as if spring had not sprung. I experienced almost NONE of my usual allergy symptoms, especially in my lungs. Better yet, I could see, taste, smell, hear, breathe, sleep, think, sing, work, play outside, and had 4+ weeks of my life returned to me!! And many other benefits! If you know someone who suffers from allergies, why not have them try Equilibrium? What have you got to lose? It even had an effect when I felt attacks coming! I can't explain it, but it worked. Thank you for your life-changing product!
~~~~~~~~~~~~~~~~~~~~~~~~~~~~~~~~~~~~~~~~
Ryan P, USA:
Equilibrium has so far definitely helped my digestion, especially with big doses of protein (ie. steak), so it's good to be able to swat any concerns about that aside when I tell people about GB.
~~~~~~~~~~~~~~~~~~~~~~~~~~~~~~~~~~~~~~~~
Terri P:
Dear GB,
I suffer from dysbiosis in my gut but for the past three years the most intolerable manifestation of this has been chronic bacterial vaginosis. I have had to use aggressive 'natural' treatments to keep it at bay and keep my brain fog under control. I've been trying to find an FMT donor for over a year and can't. I was at my wit's end when I found Equilibrium. I have now used your product for three weeks. In that time I have not treated myself even once for bv, and have suffered no brain fog at all. I look better, feel better. I am profoundly grateful to you all…….every researcher who made this possible is my hero. Most people won't realize it for years to come, but you are saving us all with what you are doing.
~~~~~~~~~~~~~~~~~~~~~~~~~~~~~~~~~~~~~~~~